PTA February Challenge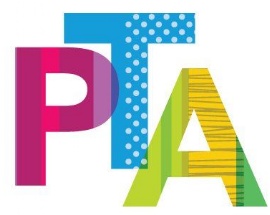 Join us in raising money for the PTA through the February Challenge!
What will you child's pledge for February be?
Will it be keeping their bedroom tidy, helping Mum and Dad, walking the dog, completing all the remote learning, practising times tables, running or walking a certain distance...
Completed challenges will be awarded a medal and certificate.
Click here to join the challenge!